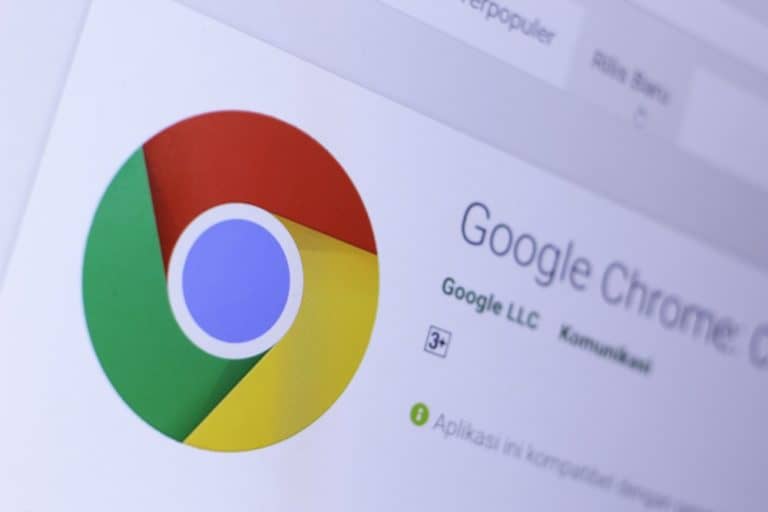 Use our Chrome extension to find contact details on LinkedIn.
tl;dr: the direct Link to download the extension:
There are two ways to use the extension:
Transform a LinkedIn search into an enriched CSV file with email addresses l or phone numbers.
Go on a single profile to get email or phone numbers and save it as a contact on Datagma
Scrap a LinkedIn Sales Navigator Search
Get contact information from an individual profile.