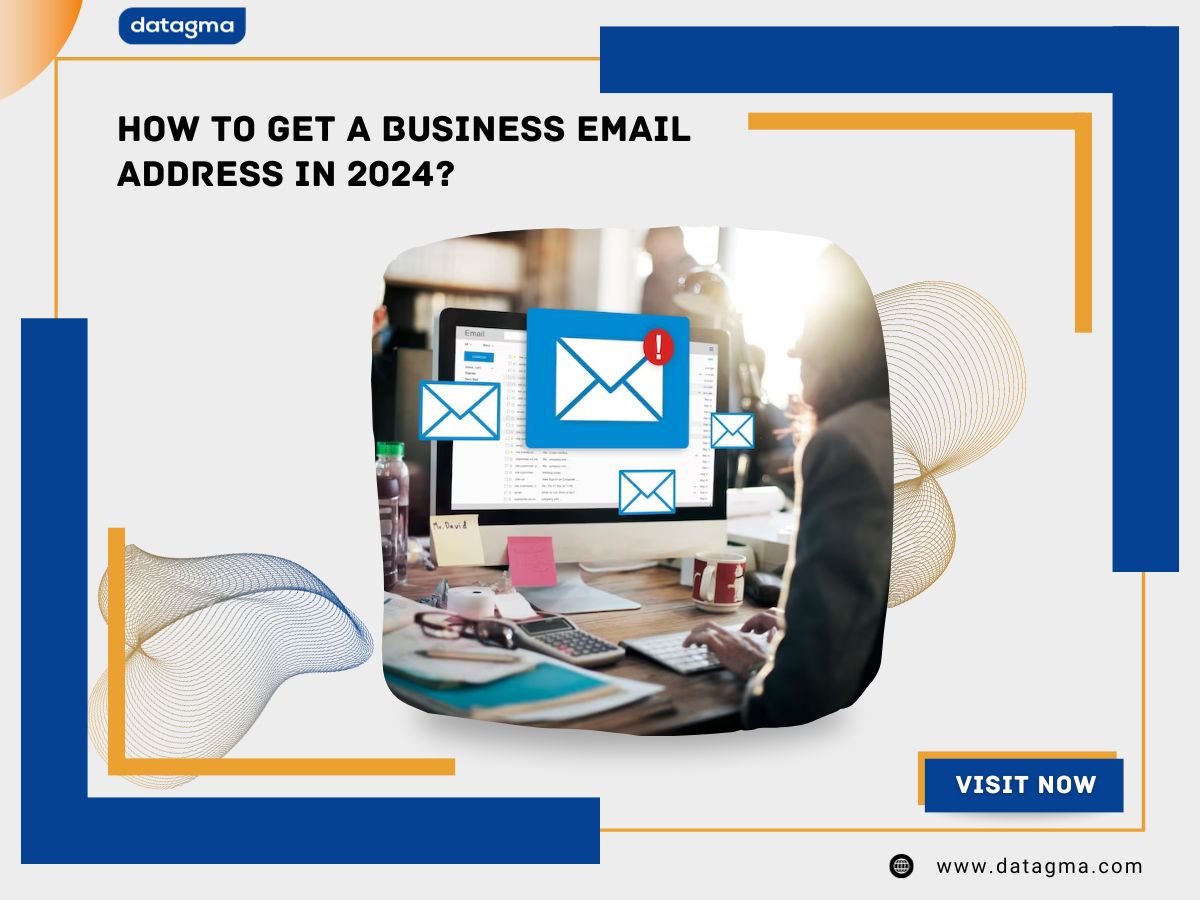 How to Get a Business Email Address in 2024?
Finding someone's email address can be a challenge, but it's essential for businesses and individuals alike. Email is still the most effective way to reach people, and having the right email address is essential for building relationships and generating leads.
In this blog post, we'll share six effective ways to find someone's email address in 2024. We'll also discuss the importance of finding verified email addresses and why Datagma is the top choice for finding email addresses online.
Why It's Important to Find Verified Email Addresses for Your Business?
Finding verified email addresses is important for your business because it ensures that your emails are being delivered to the right people and reaching their inbox. When you send emails to invalid email addresses, they'll either bounce or end up in the spam folder. This can damage your sender reputation and make it more difficult to reach your target audience.
According to a study by Statista, the average email open rate is 21.33%. This means that over 78% of people don't even open the emails they receive. However, the open rate for targeted emails is much higher, at around 30%. This means that if you're sending emails to verified email addresses, you're more likely to reach your target audience and get them to open your emails.
In addition, finding verified email addresses can help you to connect with the right people. For example, if you're looking for a new supplier, you can use a tool like Datagma to find email addresses online of decision-makers at potential suppliers. This will help you to save time and get in touch with the people who are most likely to be interested in your product or service.
A Step-by-Step Guide to Find Business Email Addresses Online
1. Search Engine:
Utilizing search engines is a fundamental method for finding email addresses. You begin by inputting the person's name along with any other pertinent details into a search engine. While it's a free and accessible option, the results can vary in accuracy. This method depends on the availability of information about the individual online. It is a valuable starting point when you lack additional tools or subscriptions to specialized services. It's suitable for personal or professional contacts, but its reliability depends on the extent of the individual's online presence. The downside is that it may be time-consuming to sift through search results, and it might not always yield accurate or up-to-date information.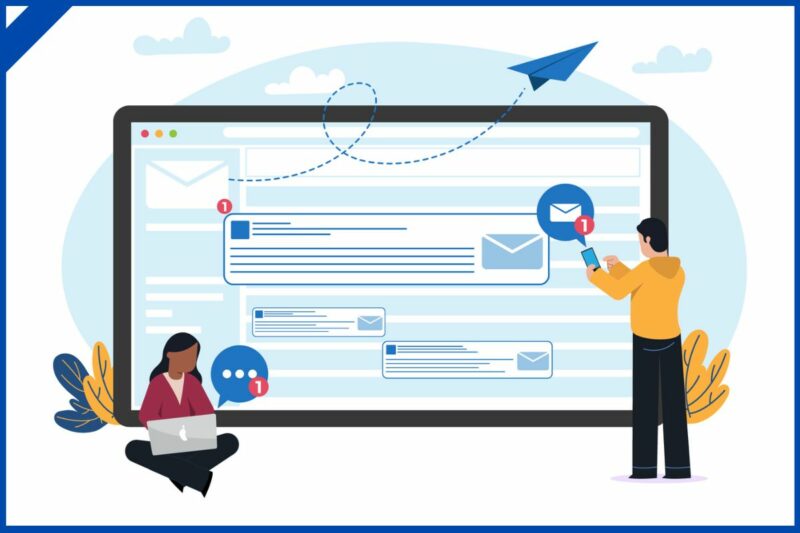 2. Use a Social Media Search:
Many social media platforms, such as Facebook and Twitter, allow users to add their email addresses to their profiles. This feature makes it a simple way to "find email addresses" when you're searching for personal contacts. For personal interactions, this approach can be quite effective, and it's straightforward to implement. However, its primary drawback is that it's not ideal for professional use. Moreover, the success of this method largely depends on the user's privacy settings. If their email address is not publicly visible on their profile, you may not be able to access it. Nonetheless, for personal networking, social media platforms can be a valuable resource in your quest to connect with friends, acquaintances, or individuals sharing common interests.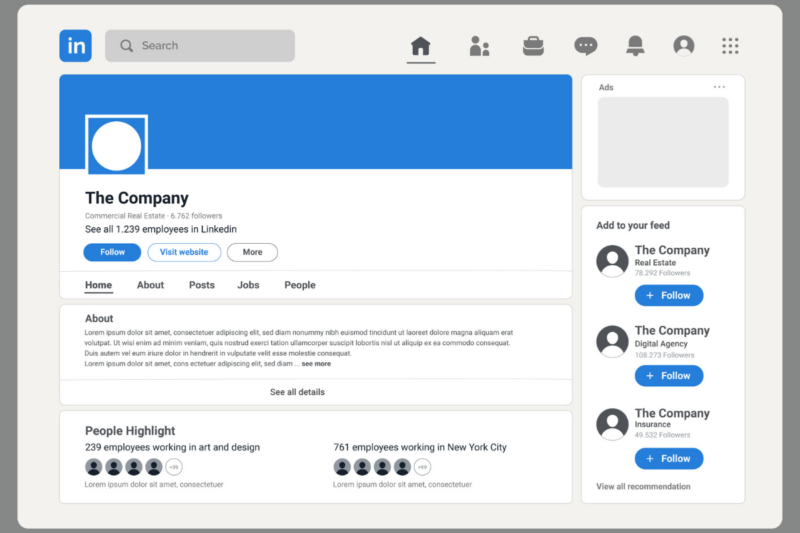 3. Email Verification Tools:
Email verification tools like Hunter.io and Snov.io are designed to provide accurate and find verified email addresses. These tools are particularly effective when your goal is to obtain a high degree of accuracy. They require you to input the person's name and any additional information available. While they offer a high level of precision, most email verification tools come at a cost, often requiring a subscription or payment. Therefore, this approach may be best suited for those who are willing to invest in the accuracy and quality of the email addresses they obtain. It's a method that can be applied to both personal and professional contacts, making it versatile in various communication contexts. By using email verification tools, you can significantly increase the chances of connecting with the right people efficiently and effectively.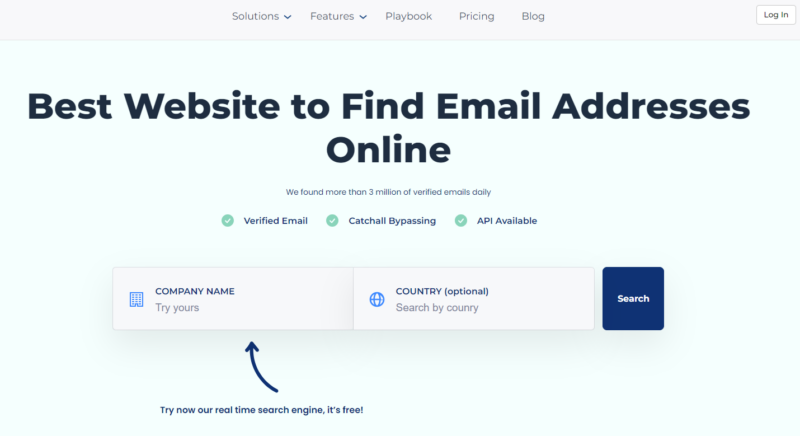 4. Datagma Chrome Extension to Find Contact Details:
The Datagma Chrome extension offers a streamlined and user-friendly method for "finding email addresses online." Once you've installed this extension, you can navigate to the relevant webpage and click the extension icon to access contact details. It is a paid service, and the cost may vary, but it can save you time and effort while ensuring a high level of accuracy. This extension is highly user-friendly, making it accessible to individuals with varying levels of technical expertise. It's particularly beneficial for those who prioritize accuracy and efficiency in their efforts to obtain verified email addresses. Whether your goal is personal or professional, the Datagma Chrome extension can be a valuable asset, providing a straightforward and effective approach to securing accurate email addresses.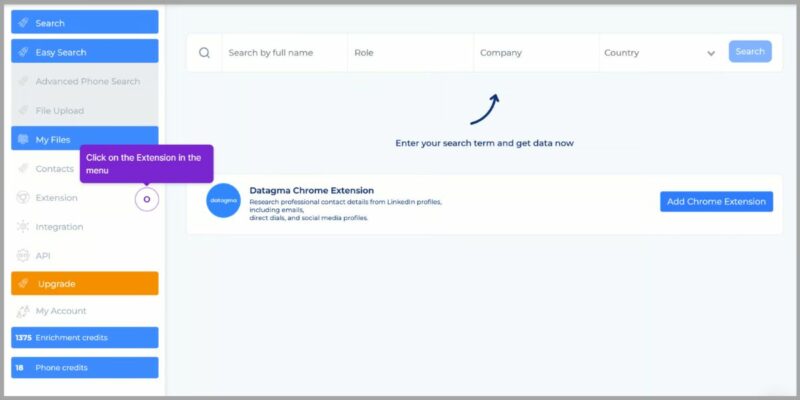 5. LinkedIn:
When you're specifically looking for professional contacts, LinkedIn is a highly effective platform. Users often include their email addresses in the "Contact Info" section of their LinkedIn profiles, making it a reliable source for obtaining verified email addresses. LinkedIn is ideal for business-related connections, and the information you find is generally trustworthy. However, this method is limited to LinkedIn users and may not be as effective for personal contacts. For professional networking and B2B outreach, this approach can greatly enhance your ability to connect with the right individuals. It is a targeted and credible method for "finding email addresses" in a professional context.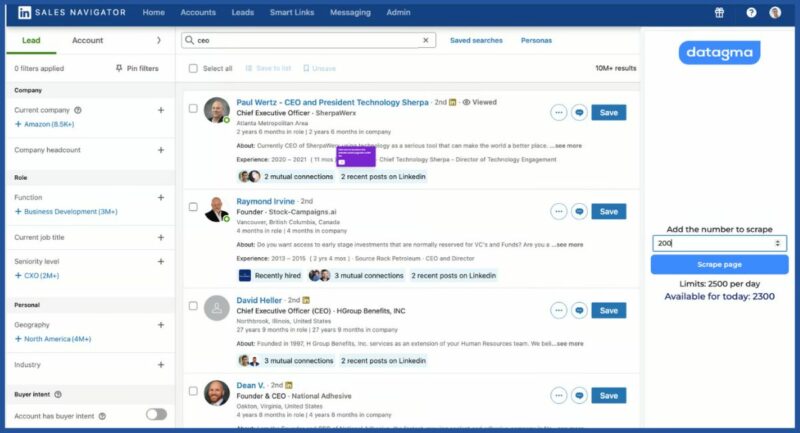 6. Company Websites:
Companies often maintain websites that provide contact information for their employees. Commonly, this data is accessible on pages like "Contact Us" or "Team." When you're looking to reach out to individuals within specific organizations, checking the company website is an effective approach. It is a reliable method for professional contacts, allowing you to connect with the right person within a specific business. Nonetheless, not all companies may have detailed contact information readily available on their websites. In such cases, the approach may not yield the desired results. This method is generally not as suitable for personal contacts, as company websites tend to focus on professional and business-related connections. The key to success with this method is identifying companies that maintain thorough and up-to-date websites with employee contact information.
Why Datagma Is the Top Choice for Finding Email Address Online
Datagma is the best website to find email addresses, including business professionals details. Datagma has a database of over 1 billion email addresses, and it's constantly being updated.
Other benefits of Datagma:
In addition to being easy to use, affordable, and accurate, Datagma also offers a number of other benefits, including:
Chrome Extension:

Datagma has a Chrome extension, which means that you can use it while you're browsing the web. This is very convenient, as you don't need to switch to a different website or app to find email addresses online.

Large Database of Email Addresses:

Datagma has a large database of email addresses, which means that it is more likely to find the email address you're looking for.

Verified Email Addresses:

Datagma verifies email addresses before it displays them to you. This means that you can be confident that the email addresses you find are accurate and active.

Real-time Data:

Datagma's database of email addresses is updated in real time. This means that you can always be sure that you're getting the most up-to-date contact information.

Affordable Prices:

Datagma is also very affordable. You can get a free account that gives you access to 100 email searches per month. If you need more searches, you can upgrade to a paid subscription for just $10 per month.
Conclusion
Finding someone's email address can be a challenge, but it's important for businesses and individuals alike. By following the tips in this blog post, you'll be able to find contact details you need to connect with the right people and grow your business.