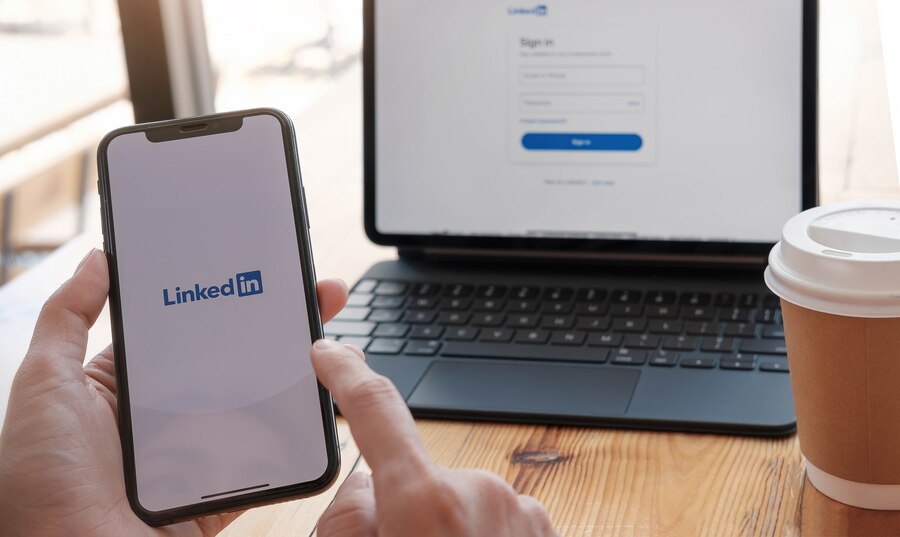 How to massively enrich LinkedIn Data with mobile verifier email addresses
You've successfully scraped some LinkedIn data using tools like Evaboot, Captain Data, Phantombuster, TexAu, etc.
However, you must now enhance this data with verified work email addresses.
Luckily, with Datagma, you can avoid visiting each profile individually and instead submit your entire file for enrichment.

All you need to do is sit back, relax with a cup of coffee, and in under 2 minutes, we will enrich your data.
Here are the steps to follow.