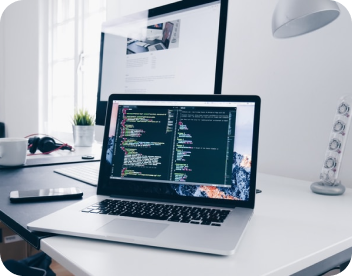 Businesses use lead prioritization to push a lead down the sales funnel, determine fit leads from interested leads, and determine high-conversion lead sources. With lead prioritization, they leverage artificial intelligence to analyze the potential customers. Prioritizing leads also helps to understand the company's strategy, maximize their data-driven practices and understand the value of each data source.
Every business requires an effective sales team making calls and setting up meetings with the right prospects at the ideal time. This is after collecting and prioritizing leads through various methods to increase the business' level of efficiency.
Lead prioritization simply involves the separation of crucial leads from unnecessary ones so that a team can reach out to potential customers first. 
Your company's video may go viral and cause a 400% increase or more lead volume, but your conversion rate may drop significantly without the best lead prioritization strategies. 
If you have a lead's email address, you can use Datagma to find out all other information about the lead, like their name, gender, employment status, job title, date of birth, etc. You can also find out more information about the company they work at, like the number of employees and other industry insights. You will then use this information to determine if the lead is worth the sales and marketing time (i.e., lead prioritization). 
The following are some ways you can use lead prioritization to boost your business.
1. Quickly move the lead down the sales funnel
Calling or responding to potential customers while they're still on your webpage increases the chances of closing the deal. It is easier to connect with them when you call them in the first five minutes, unlike thirty minutes. Lead prioritization allows you to identify potential buyers and contact them promptly.
With Datagma, your company's sales team can gather crucial information about the lead and communicate rapidly in the proper manner.
The team's lead response time can either make or break the company's success. Inbound leads have marketing spend against them, which may be in the form of:
Advertisements

Events

Partnerships

SEO content
Therefore, these leads are costly, and the team needs to capture them and make sales to earn a positive return on investment. They also mean that they are looking to buy or are in the midst of a purchase decision meaning they are an ideal customer.
---
2. Prioritize leads to determine who are the fit leads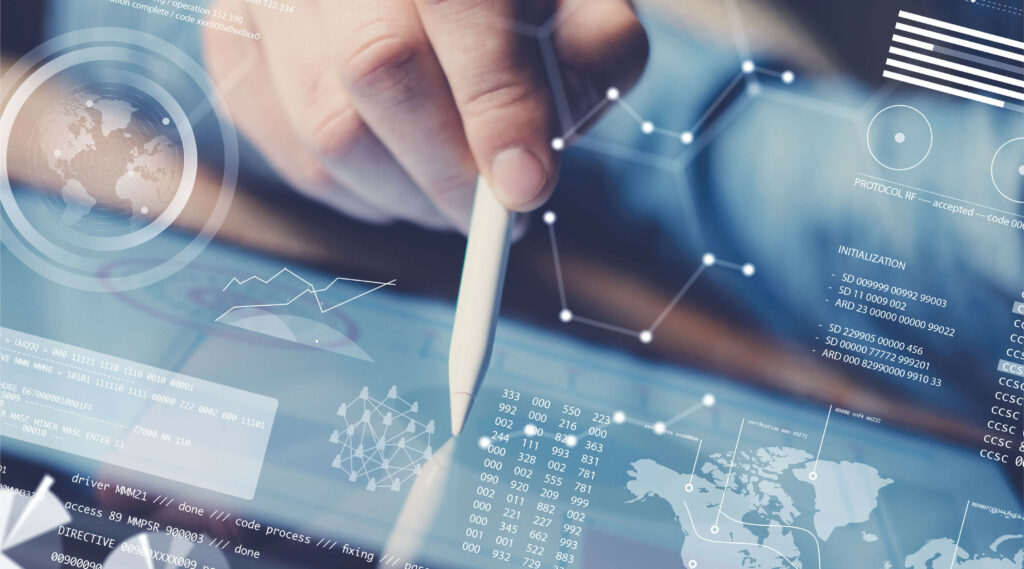 You have to consider whether the product or service fits your lead's needs or merely interests them. Therefore, you will prioritize the lead whose need and profile fit entirely with your solution over a customer who is vaguely interested in your service or product.
When prioritizing a lead, there are four quadrants that you can choose to score your leads against based on the information you find out about them from Datagma. They include:
High fit/low interest
High fit/high interest
Low fit/low interest
High fit/low interest
The sales team members should always prioritize those leads with high interest and high fit. These are leads who fit your buyer persona almost perfectly, and they have made some effort to get your product or service, e.g., by responding to your email.
High fit and low interest customers may think that your business offers ideal services or products, but they may not believe that you are the best solution to their problem, e.g., they match your buyer persona but don't open your email. The marketing team should nurture these leads to convince them, e.g., by providing them with valuable information rather than sales emails.
For the low fit and high interest leads, the marketing team can follow up with freemium products to build a good relationship with them in case they become a good fit in the future. 
You don't need to waste any time with the low fit and low interest leads. 
---
3. Leverage artificial intelligence
The current market offers beneficial lead generation tools like HubSpot that consider crucial data points applicable to the sales process. The sales team can integrate Datagma with Hubspot in the company's CRM to get a complete view of multiple and varied data sources to help the sales team analyze and prioritize leads.
Despite the achievements of artificial intelligence in the business industry, there are limitations as well. Artificial intelligence models will also require business logic to provide essential success to a company.
Most excellent-performing organizations recognize the benefits of artificial intelligence in helping them make prospects intelligently and make more sales.
To keep up with the competition for customers, sales teams must integrate artificial intelligence into their strategy. 
---
4. Determine high-conversion lead sources
A company's sales team needs to implement technology like Datagma to ensure that the team members focus their marketing efforts on the highest quality leads.
Datagma scours publicly available resources to tell the sales and marketing teams everything there is to know about the lead. 
For example, if someone signs up to your email list, Datagma helps you know everything about them to determine if they match your buyer persona. Once you figure out the best lead sources, you can double down on those sources.
Did you know that the highest conversion rates are from website inquiries, webinars, customers, and employee referrals?
An effective sales team generally comes across a large amount of data, with one of the crucial pieces of data to consider being lead-to-opportunity conversion by lead source. 
The data shows the lead sources that result in the most important and valuable contacts willing to move down the sales funnel. 
---
5. Align with your company's strategy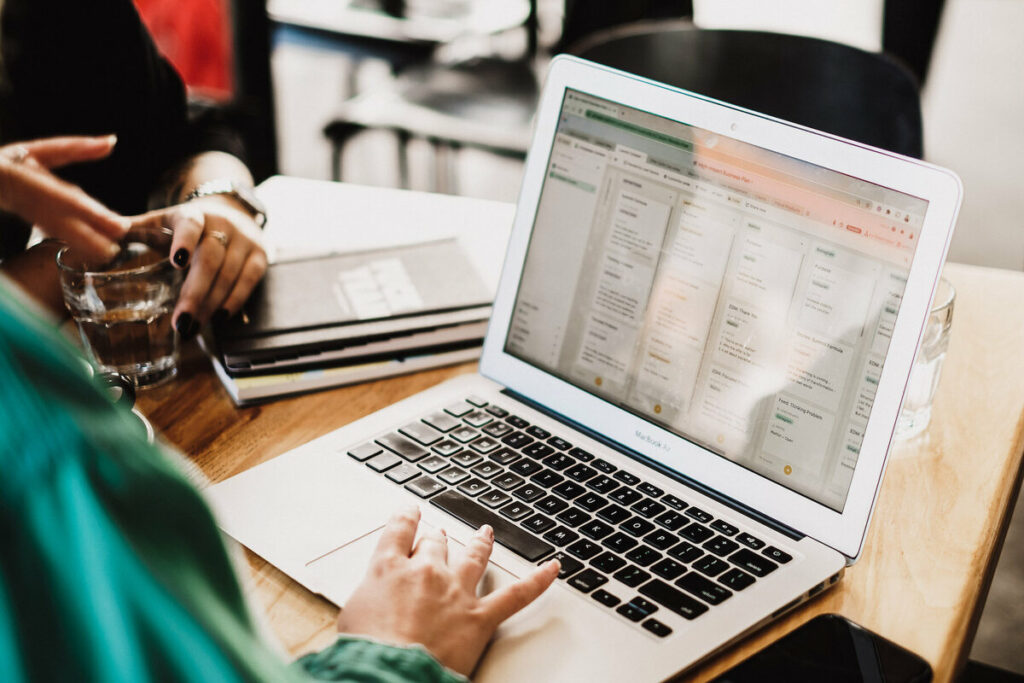 The sales team needs to be aware and updated on the company's priorities to know which market to focus on. The company's strategy allows the sales team to analyze the leads collected and ask the right questions when responding to potential customers.
Understanding an organization's strategy mainly involves its five-year plan to know where it is headed. It includes aggressive international expansion and other things such as:
How to find an alternate route to sell products to industries if the intended means fail

How to round up use cases while keeping the target customers in mind for effective product pitching

How to focus on more critical potential customers who are expected to grow tremendously in the future
---
6. Maximize data-driven practices
To be highly competitive, the team needs to adopt scientific methods to prioritize leads. These methods mean the business will maximize data-driven business logic, data-driven best practices, artificial intelligence, and data enrichment tools like Datagma.
Whether your business buys leads from lead-generating companies or gets them free from social media and other platforms, the main aim is to qualify them accordingly and prioritize them based on this data to boost sales.
You should not allow your sales team to spend significant time and effort on leads that do not guarantee decent returns. 
---
7. Prioritize leads to understand the value of your data sources
One of the main problems of having too many data points is that only a few are derived from reliable sources. When the team factors in too much non-credible data, there are high chances of following unqualified leads. Therefore, prioritizing leads that match your buyer persona help to understand which sources provide the best leads.
Some non-authoritative data sources include web traffic, app downloads, and companies' websites that Alexa does not index. They contribute to the creation of a comprehensive strategy that consists primarily of credible data sources.
An example of a good but not entirely reliable source of data is app downloads. The more an app is downloaded, the more customers generate higher traffic making such data essential in lead prioritization.
---
8. Prioritize leads based on scores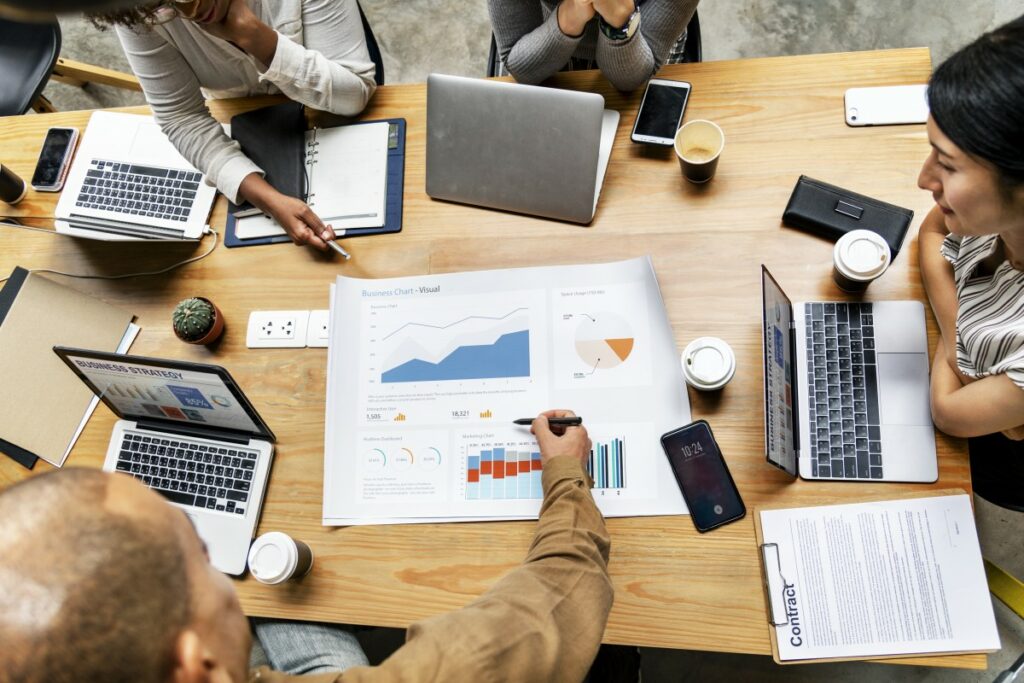 Assign scores to a lead based on their value to the company. If Datagma determines that your lead is the CEO of your target company, you can give the lead a high score based on the job title attribute. You can use such attributes, including the lead's contact with your brand, to score leads and ultimately prioritize leads with the highest scores. 
Consider a company that may not have too many app downloads or web forms but is backed by reputable capital firms such as Softbank and Sequoia. Such a lead may have a strong potential and must be handed to the sales team immediately for follow-up.
In such situations, the team assigns weights to every data point and give startups with the highest potential more points. Then the team should re-evaluate every strategy you come up with at least three or four times in a year to adjust the weight on the data sources.
---
Prioritize your B2B leads with enriched Datagma data
You can use lead prioritization to identify the fittest and interested leads, score them, and push them down the sales funnel. You can then leverage lead generation tools to get a complete view and prioritize high-conversion data sources. Lead prioritization also helps to align your sales efforts to the company's strategy and maximize data-driven approaches.
But before priorization, you need to ensure that you're working with the best possible data. Datagma enriches your data to help you find out everything about your lead, from personal data, company data,  and financial data. You can then use the information to determine the value of the lead to your organization and the next step to drive conversion.
Sign up for Datagma to find more information about your leads!